Instant messaging is the most widespread form of online communication. More than 4.1 billion people use messaging apps on a daily basis, and about 1.3 billion of them choose Facebook Messenger. This growing userbase remains largely untapped by businesses — but it won't last for long. Both B2C and B2B companies are trying to figure out how to capitalize on the trend. One of the approaches working the best so far is chatbots.
Chatbots are not a recent phenomenon in the world of digital marketing. Website chatbots in customer service and sales have been going strong for the past several years in a row, with no signs of stopping.
Facebook Messenger became a chatbot platform back in 2016, and in January 2018 they expanded its capabilities further with support for more complex AI chatbots. With this, businesses now have all the tools they need to leverage instant messaging to its full potential.
Ready to get started with chatbot-powered instant messaging marketing? Here's what you need to know.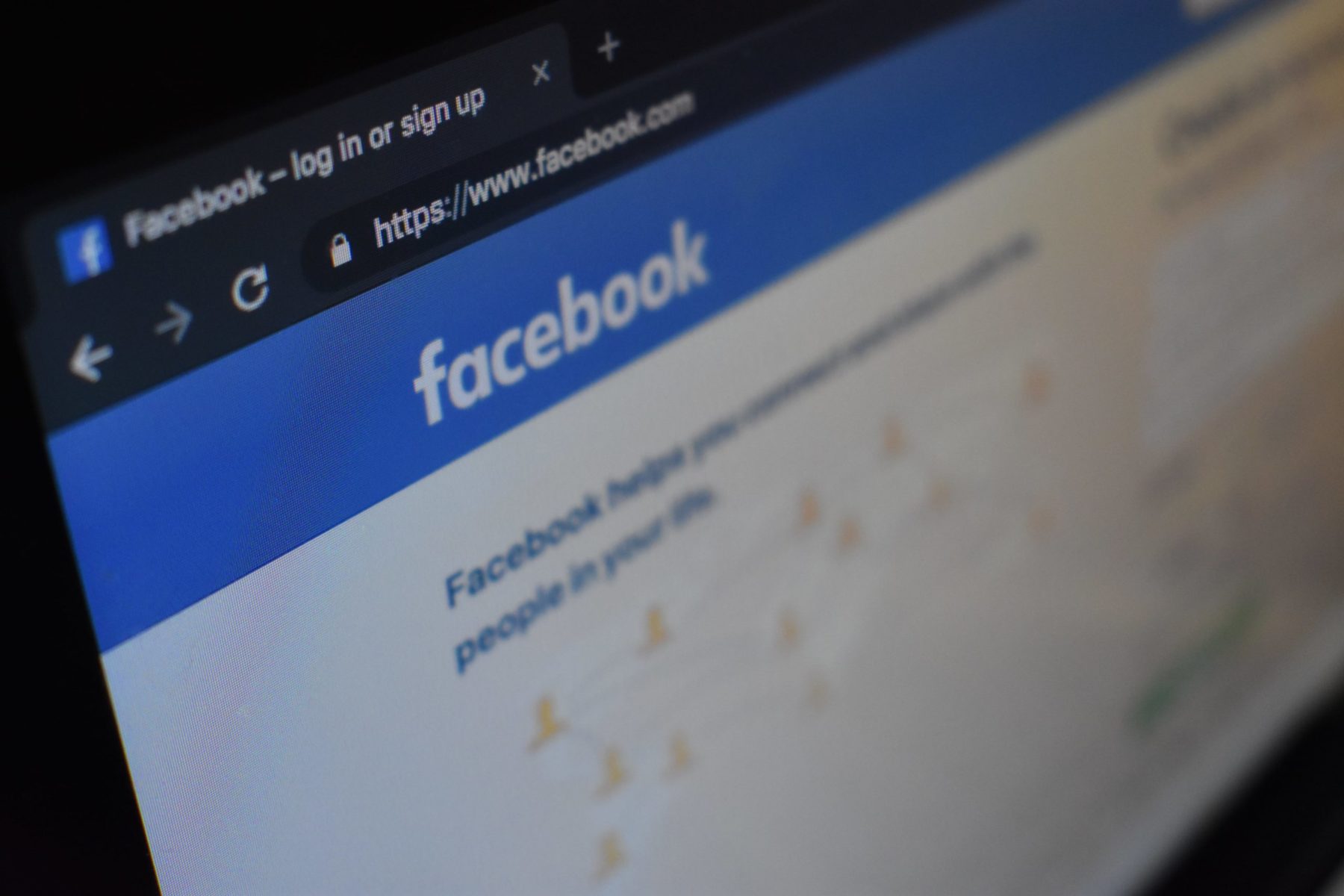 Chatbot Basics
A chatbot is simply a computer program that can convincingly communicate like a human.
Chatbots vary widely in terms of their ability to hold a conversation. The most basic ones can only follow pre-programmed conversation paths, whereas more powerful AI-based models can generate new replies on the spot. Chatbots are commonly hosted on websites and instant messaging platforms, but in principle, they can also function as stand-alone applications.
There are several ways to create a chatbot for your business:
Chatbots have several benefits for businesses that decide to use them. Their main appeal is the fact that they are cheap to build and maintain, especially if you develop them in-house. Chatbots can automatically perform a whole range of boring, repetitive conversation-based tasks, allowing you to focus your attention on more important matters.
Chatbots can also engage with multiple clients and customers at once, so you can keep your entire audience engaged at a fraction of the cost it would take to hire additional personnel.
Tight budget holding you back? Check out 4 Ways to Finance a Small Business Marketing Plan.
For a more in-depth guide on the ins and outs of using chatbots, you can also check out this guide from Sprout Social.
Instant Message Marketing
Instant messaging has been around for a long time in one form or another, ever since the invention of the Internet.
Their latest incarnation is primarily defined in terms of the platform — most instant messaging apps are geared towards mobile devices, although many of them have desktop versions as well.
Marketing through instant messaging apps is a relatively recent phenomenon, but one that is gaining a lot of traction.
The main benefits of using instant message marketing are as follows:
It's still not widely used as a marketing channel, which means there's less competition
It's a novel form of marketing, so customers and clients are more likely to respond out of sheer curiosity
Instant messaging apps like Facebook Messenger are primarily used for personal communication, so there's an increased likelihood that marketing messages will get treated the same way
Instant messaging apps have push notifications enabled by default, making it easier to draw attention to your marketing content
Marketing over Facebook Messenger enables you to tap into the users' Facebook data to learn more about them, which is crucial for personalizing your chatbots
You can combine Facebook Messenger marketing with Facebook ads for more effective retargeting
As instant messenger marketing continues to grow, this list is likely to expand thanks to streamlining, new features and more data becoming available.
Facebook Messenger Marketing Tactics
There are several built-in ways to leverage chatbots for marketing through Facebook Messenger. We'll cover the four most prominent tactics, but keep in mind that methods will change with new features or policy updates.
Paid advertising
Facebook paid ads can funnel your customers and clients directly to your Messenger chatbot. There are three types of paid ads on Facebook you can use in conjunction with chatbots.
Click-to-message ads: These look like normal ads with the exception of a 'Get Started' button next to a Messenger icon, which will take the customer directly into a new dialogue with the chatbot on your business page.
Sponsored messages: These are just like normal messages that appear in a user's inbox. You can only send sponsored messages to users that you've previously conversed with through chat.
Messenger home ads: These ads appear on the user's home screen in the full version of the Facebook Messenger app.
Comment-to-message
Comment-to-message is a Facebook Messenger feature you can add to any of the regular posts on your business page. Commenting on the post with a specific keyword will open up a chat window, bringing the person face to face with your chatbot.
Live chat
Live chat is a relatively new feature which you can use to provide chatbot-based customer support through Facebook Messenger. Quality customer service is crucial for growing your audience, and Facebook Messenger chatbots can streamline the whole process for your customers on social media just like they would on your website.
Broadcast
Once you have a solid user base for your Facebook Messenger chatbot, you can use the app to start sending out a variety of marketing messages, including:
Promotional messages, used for sending commercial messages to subscribers
Follow-up messages, which are sent after promotional broadcasts as a reminder
Subscription messages, which are used for delivering non-promotional content
Facebook Messenger is shaping up to become the platform of choice for chatbot-based marketing. Its massive user base, combined with a variety of chatbot-specific features make it ideal for businesses looking to expand their online operation through 1-on-1 conversations with clients and customers.