One of the biggest differences between us and other agencies is how we treat each other. We believe that if you genuinely feel like a part of the company, you'll feel more passion for your work. Everyone's input is valued and respected, business decisions are transparent, and personal needs are supported. Check out these other employee perks.
Profit Share
The more awesome work we do, the more profit we make! A percentage is divided into biannual bonuses.
Health Benefits
Enjoy competitive health and dental benefits that cover a broad range of options including mental health.
Mentoring
Our managers and team leads provide performance reviews, regular feedback, training, and ongoing support.
Team Building
We do fun monthly meetups or online activities to foster teamwork, and counter that remote work silo vibe.
Growth
From webinars and conferences to courses, we're stoked to support your personal and career development.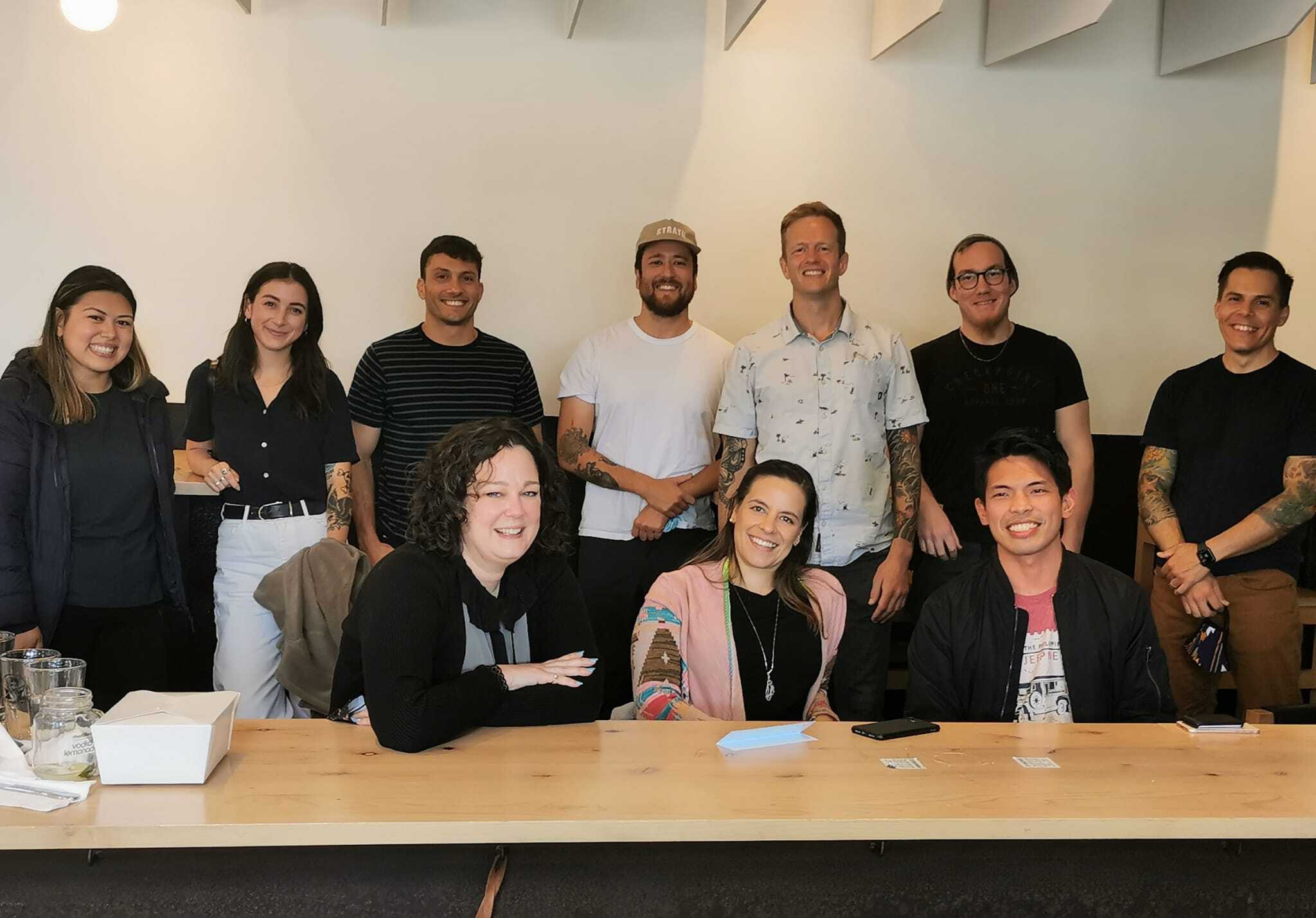 Send us your resume
If you love people, process, and putting great work out into the world – we'd love to hear from you. Upload your resume below.