Product photos are one of the most important pieces of content you can add to your website. In fact, studies suggest that quality of images are one of the top three considerations when making online purchasing decisions.
With this in mind, the product photos on your site really need to stand out to gain the interest of your target customers, and convert casual website visits into sales.
Here are nine creative product photography tips for e-commerce, to help make your products enticing and drive more sales.
Why is Product Photography So Important?
Product photography is more than just a way to display your products to potential buyers. It's an essential part of your marketing strategy, helping to build trust in your brand and your business, keeping visitors on your website, and showing the value that a product can offer.
It also helps to minimize returns and can boost conversions, so it's definitely a worthwhile investment of your time and effort.
When you're selling a product, whether it's a food item, tech, clothing or something else, you need the buyer to be able to visualize the details and understand what it is they're purchasing. Without high-quality photos, it's hard for them to determine whether an item is right for their needs.
Photos are the best and most effective way to convey those details, and tell a relatable story about how the product will fit into a customer's life.
1. Decide on Your Style
Having a distinctive style is the key to making your images recognizable, and helping build loyalty from your audience.
Research suggests that good product photography can increase your conversion rate by 30%. Product photography lets your customers see the details of the item to entice them to buy, and they add value not only to product pages but also to your marketing campaigns and social media channels too.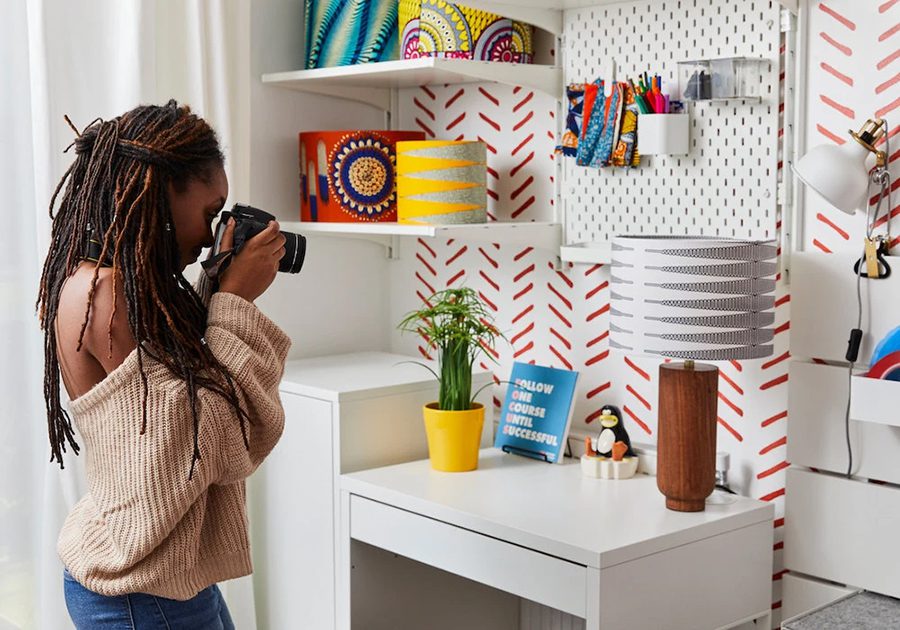 There are two main types of product photos:
Minimalist product photos, which are detail-focused and typically show the product on its own against a solid color backdrop
Active product photos are shots of the product in the context of its use
Your images should reinforce your central message and your branding, so think about how you want your images to appear and the types of products you're selling. 
For example, if you're an e-commerce business, minimalist images can be the best choice. Promotional photos such as flat-lays can be an effective marketing tool.
Flat lay photography is an image taken from above, with the products laid down so the ground acts as your backdrop. It gives you a bird's eye view of one or multiple products, which creates a really clear visual.
Flat lays can be as simple or as orchestrated as you want, from crisp images showing just the product itself to curated pictures that are surrounded by other objects, such as ingredients for a food product.
Flat lay photography is popular for a range of industries, but particularly for e-commerce because it enables brands to create storytelling vignettes with the images, while putting their products front and center.
2. Get the Lighting Right
Lighting is an important factor in product photography, helping you to capture the details of the item in question while setting the mood of your photo.
Soft lighting creates a halo-like effect that illuminates the product from all angles, and reduces the risk of harsh shadows that can obscure some of the details of the product.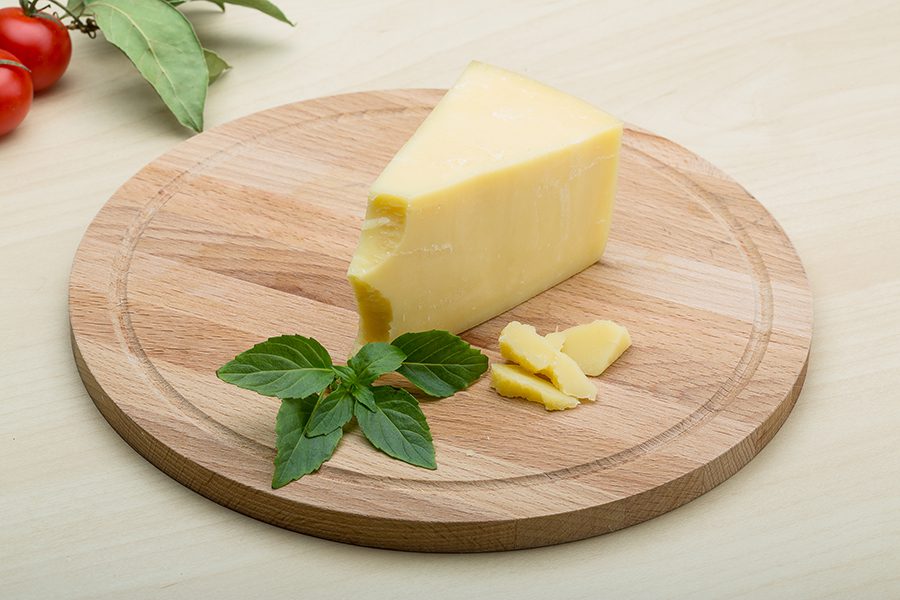 Hard lighting adds contrast between light and dark areas, and can help in producing more definition in the image. If you want to add more drama and impact with your imagery, hard lighting may be the best choice.
Lighting can help to create a more attention-grabbing image, which helps to stop customers in their tracks to take note of what you're selling.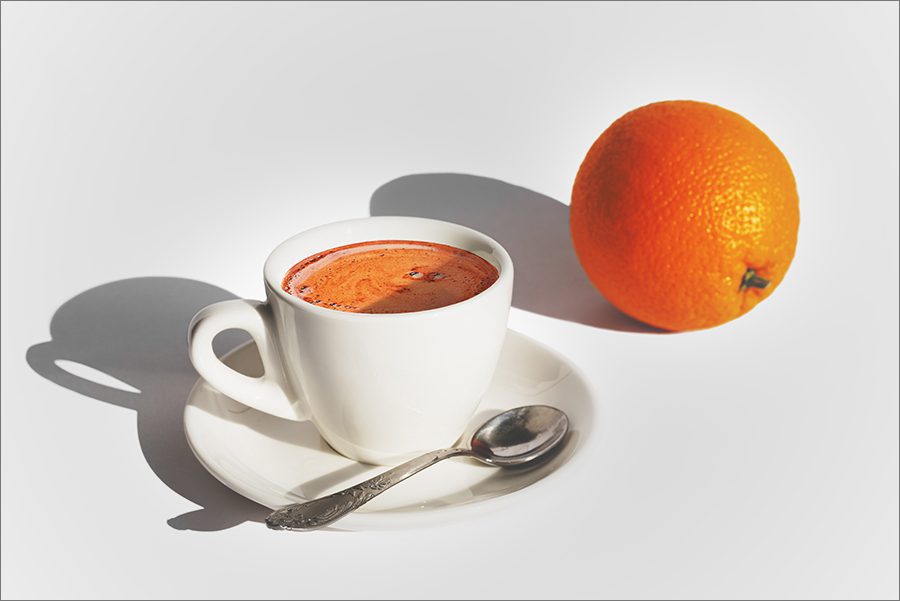 3. Go Macro
If you've ever seen an image of an insect or a plant that's so close that you can see every tiny detail, you've experienced macro photography.
It's a form of photography that enables you to deliver incredibly detailed images with unrivaled focus, capturing all of the necessary elements of a product that can be lost when you use a wide lens.
When you're photographing a product, you want to provide customers with the maximum amount of detail possible, as these elements can be the turning point that convinces them to buy. It's especially valuable when you're photographing intricate items such as electrical components, jewelry, or food items.
You don't need to have a fancy DSLR camera with a macro lens to get started with this type of photography. Similar results can be achieved using a smartphone. But if you use this style of photography a lot, or you're selling items where this would be beneficial, it can be worth investing in a DSLR camera for even better results.
4. Play with the Composition
When it comes to making product photos stand out, composition is key. Composition is the way you arrange the visual elements of an image to create the right balance in the photo. It leads the eye where you want a potential customer to focus, contributes to the mood, and can even demonstrate the product's use.
Before taking a photo, experiment with different layouts and arrangements until you find the right fit.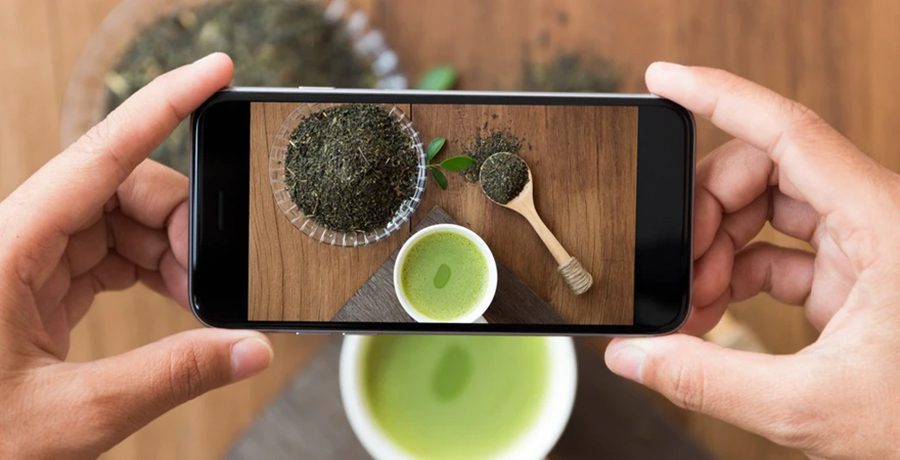 You might realize that the image needs something else added to lift it, or add a splash of color to create balance or contrast. Or you might realize that the items work best when photographed alone.
Props can also help to lift the image and add interest, such as adding plants for greenery and freshness, or ingredients next to the finished product to elevate the overall photo, such as raw peanuts next to a jar of peanut butter.
These additions can add a touch of excitement or interest to a photo, and reinforce the product itself.
5. Be Selective with Sharpening
You can direct the gaze of the viewer to specific areas of a product photo by selectively sharpening areas of the image before uploading it to your site, your social media profiles, or anywhere else you intend to use the photo.
Sharpening makes the area you want a potential customer to focus their attention crisp and clear, while the rest of the image becomes subtly softer.
Software like Photoshop makes the process easy, helping you quickly create an image that stands out and draws the eye. Many free smartphone photo editing apps also have a sharpening feature.
6. Play with Backgrounds
Yes, your products are the focus of the image, but there's a real benefit to carefully considering your backgrounds. Backgrounds can perfectly offset the product, drive a narrative, or make your photos stand out from competitors by showing similar products in a fresh way.
A sweep (a curved, seamless background) creates a perfect all-around product backdrop, without corners or blemishes.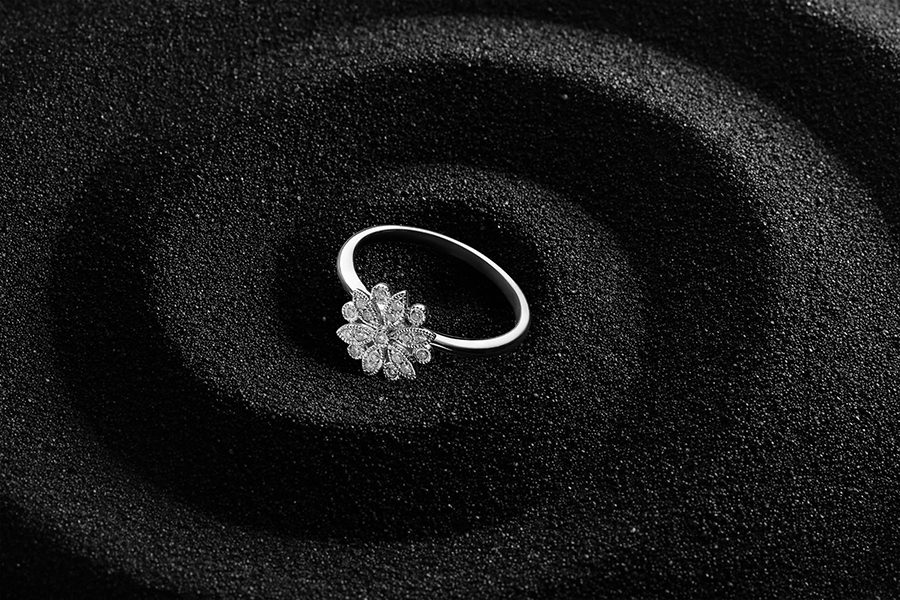 Alternatively, dynamic real-world backgrounds can lend to attractive images, especially if you're marketing a product that has a specific use or will be used in a particular setting. They add depth and emphasis in the right places, but make sure you're blurring the background in these cases to enhance the product itself.
You can use backgrounds in your brand colours, or choose background colours that use psychology to create a certain mood. Depending on your product, you could even experiment with different materials: those easily found at a craft store (such as fabrics, foams, paper, or felts), foliage, industrial surfaces, or wood grains.
7. Keep Sizing Consistent
There should be a clear margin between your products and the border, to provide breathing space for the product so it retains all of the focus.
For e-commerce sites, you want to make sure that product and margin proportions are consistent across your images, since they usually appear together on a page. You have to consider the look of the product photos as a whole, as well as each image. This is to keep your branding consistent, but also to ensure product pages and category pages look their best.
Even if you play with different styles and photography approaches, there should be a consistent thread that ties everything together. You can achieve that through consistent sizing.
8. Go 360˚
Angles are an effective way to not only add interest to your photography but also showcase more of a product and its features for potential customers.
In a physical store, people have the option of holding a product, of turning it around and seeing it from all angles, but when you're shopping online, you can't do that. Brands that can offer customers as close to that in-person experience as possible will see stronger sales, and 360 photos are an effective tool for doing so.
This could be as simple as photographing the product from different sides and angles, or you could use photo editing software to animate the photos or even make them interactive.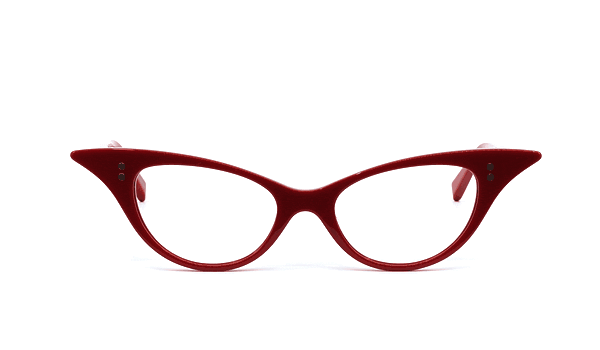 9. Show What's Inside
Attractive packaging is important, but it's not what you're selling to the customer.
Take the makeup industry, for example – so many brands only show the packaging in the online store. Get creative with your photography to show the texture and color of the makeup: take a photo with a sweep of mascara on your background, or a smear of lipstick on the inside of your arm, or do a macro photo of foundation on a real person to help customers gauge what the product feels like and how it might look on their skin.
The same applies to other e-commerce products, from gadgets and household items to office supplies, toys, pet products, and more.
Showing what's inside the box gives you the ability to build a highly convincing carousel of product photos that's more likely to drive purchases.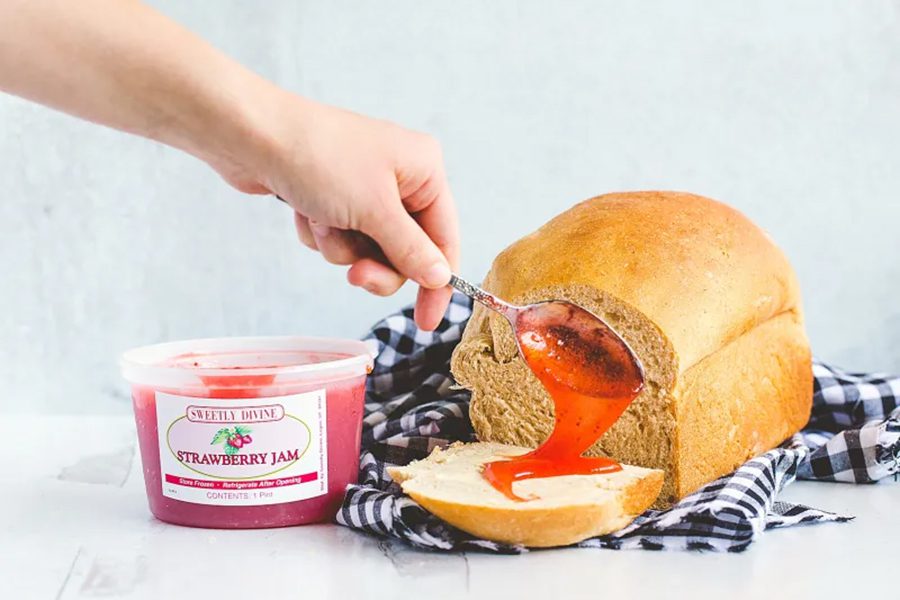 Whether you're taking product photos for an online store, for marketing materials, or to boost your brick-and-mortar collateral, focusing on the details can help to lift your images and result in a more powerful shot.
Your goal with product photography is to inspire people to buy your items, so investing a bit more time in the composition, lighting, and style of images can be truly valuable in boosting conversions – and enhancing the shareability of your photos to help you reach a wider audience.