About the Organization
Canada's Placemaking Community is part of the Healthy Communities Initiative. The organization shares inspiration through stories, events, and resources to connect community leaders and amplify placemaking efforts across the country.
Objectives:
Establish brand equity and online reach through branded storytelling
Focus on user-first accessible UX design and content strategies
Establish SEO foundations to increase search engine traffic and drive future growth
Ensure site plan and build supports future growth an iterations
Implement a fully responsive solution backed by WordPress CMS
PHASE 1
Prototyping
The Healthy Communities Initiative is a Government of Canada program to help rebuild public space and strengthen communities after the impact of the pandemic. Canada's Placemaking Community (CPC) is how they hope to make it work – by helping channel government funding to the people ready to put in the work. They needed a website to connect the dots.
The goal of this new web design was to create a simple, accessible platform for the Placemaking Community to find its audience, share resources, and showcase everyone's projects. Almost any Canadian could be a potential user, so a broadly usable experience was essential.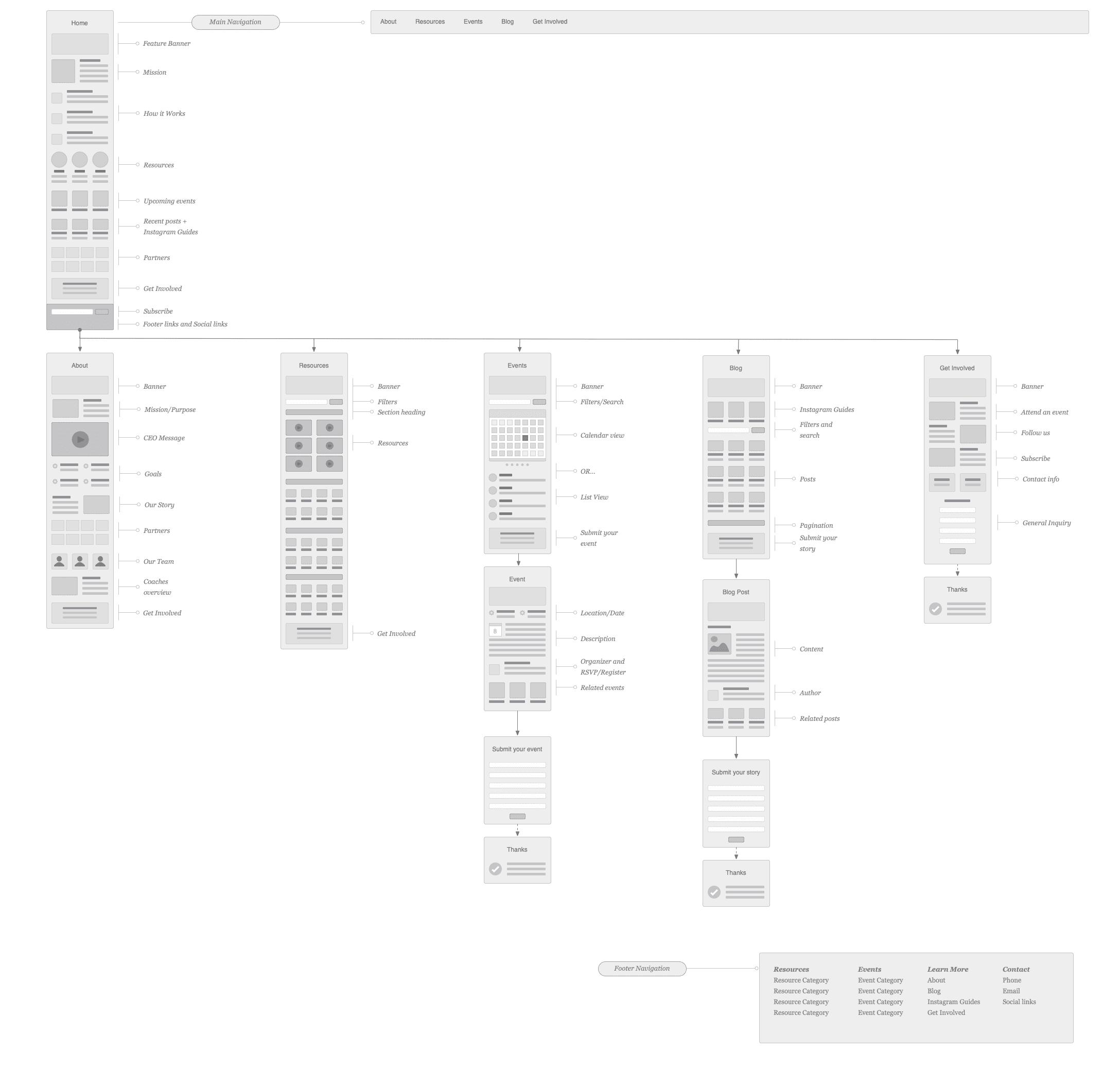 PHASE 2
Style
CPC already had their branding and assets in order. What we did was create an open, welcoming design that feels outdoorsy and clean. We wanted to keep it simple, while still evoking a playful and inspiring atmosphere. Their bright, authentic photos work well to establish a sense of community.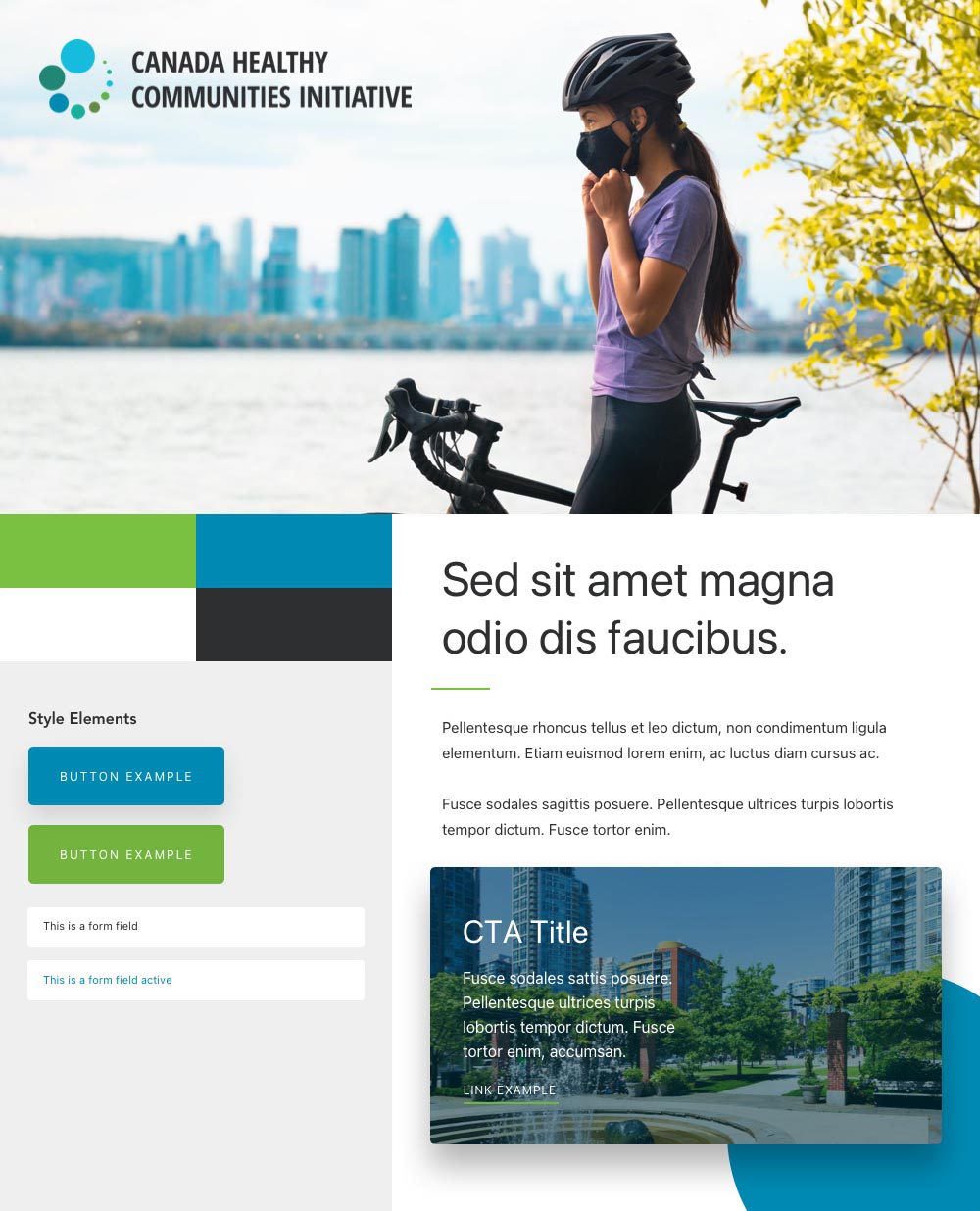 Phase 3
Bringing it All Together
The new CPC website is a wonderful platform to drive awareness about funding to improve our communities. It's simple yet engaging, and easy to browse for events, stories, and resources for local placemakers. The site is set up to grow over time as the initiative reaches more communities, and expands its message of unity.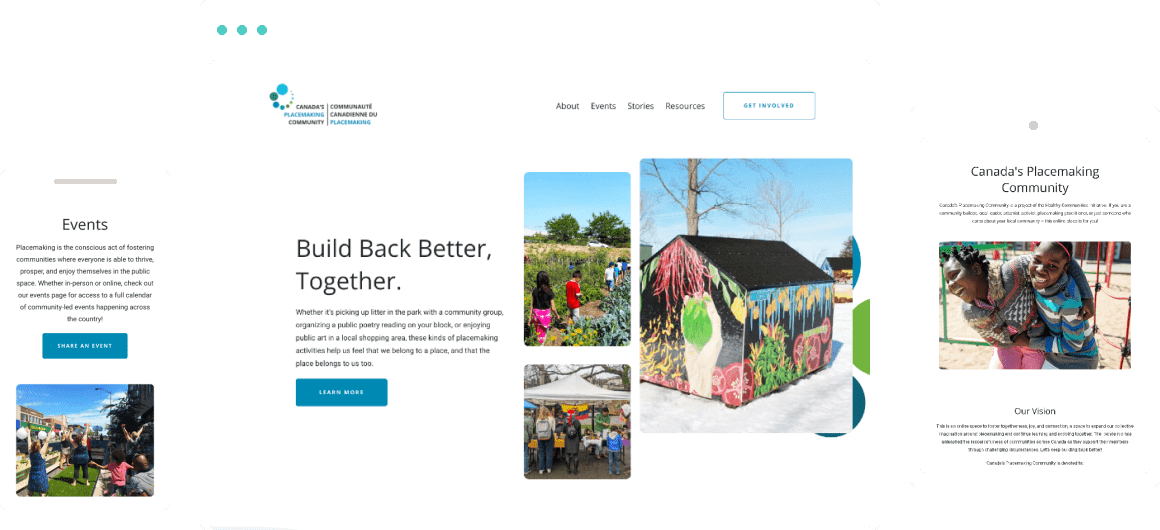 View Finished Site
Related Case Studies
Check out more of our web design case studies, to see the results we've helped our clients achieve.
BC Dairy is a not-for-profit association representing British Columbia's dairy farmers.
Keep Reading
SHARE is a Canadian leader in responsible investment services, research, and education.
Keep Reading