One of the key topics I addressed in my recent brand discovery post was the use of photography in websites.
As a designer, it can be disheartening to hear that a client wants to rely entirely on the use of stock photography for their new site.
Stock photography is a library of images accessible to the general public. Forge and Smith uses a paid subscription service with over 50 million available images to choose from. Even with that large amount of photos at our disposal, finding a suitable shot to fit a particular brand can be tricky. Capturing the right subject matter, tone, and setting with a generic stock photo is never easy.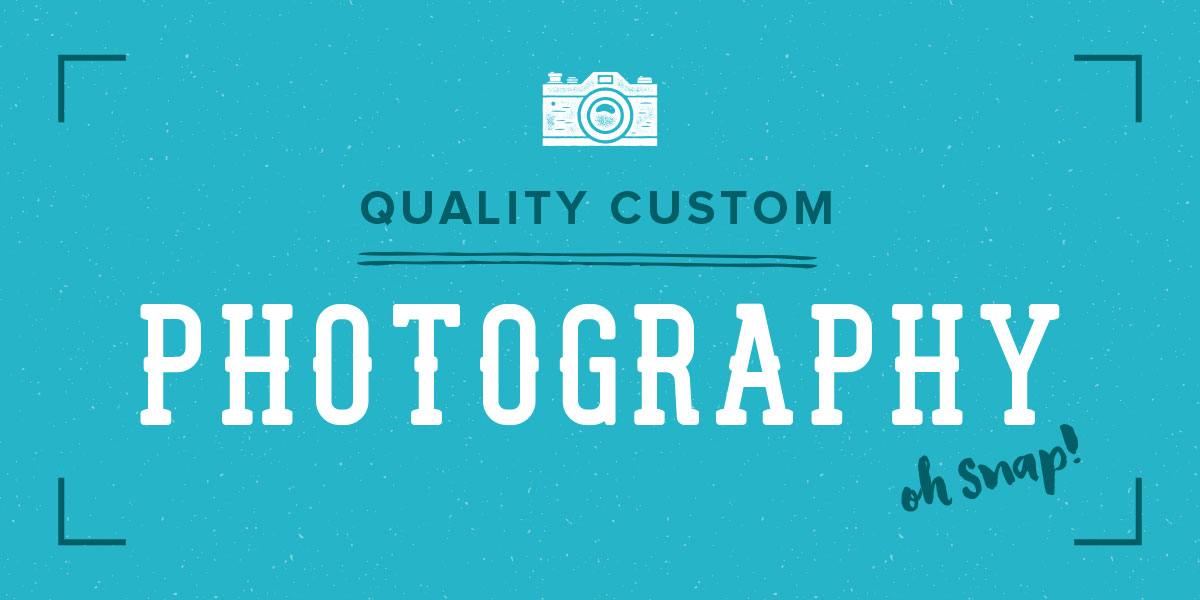 Stock photography sucks
Okay, that was a little harsh. But consider what the use of generic photos says about your business.
Don't get me wrong, stock photography has its place. Stock photos are generally high quality, and are great for quick blog graphics or setting the tone. They can also be a wonderful source when seeking those breathtaking scenery shots. However, stock pics just don't compare to the personality offered by custom work, especially when people (or models) are involved.
Today's savvy internet users have encountered thousands of stock images over the years. How embarrassing would it be if you unknowingly used the same photos as a competitors brand. Or, what if the images on your team page were also used by a company completely unrelated to your own?
The chances may be slim that your audience would notice this, but this type of generic imagery — so synonymous with corporate culture — does share a familiar aesthetic (like you'll see in the sample images below). Stock photography increases the probability of making you blend in.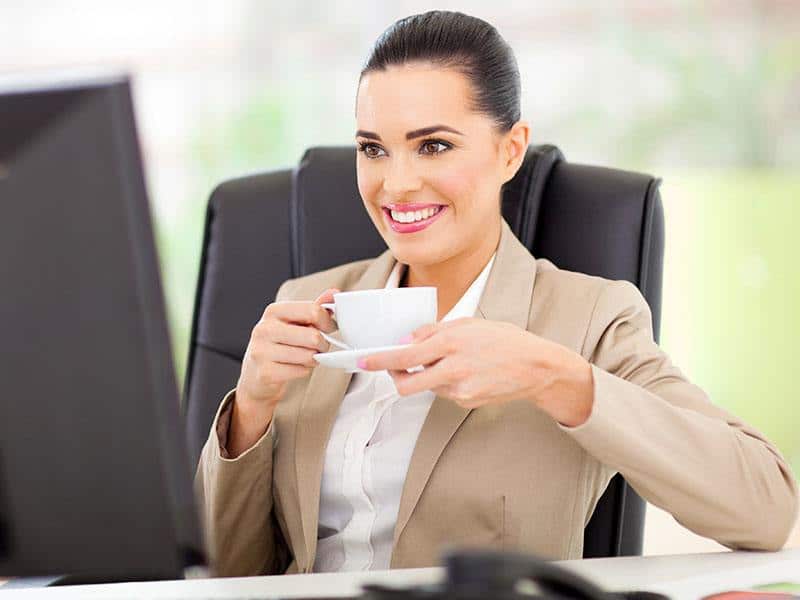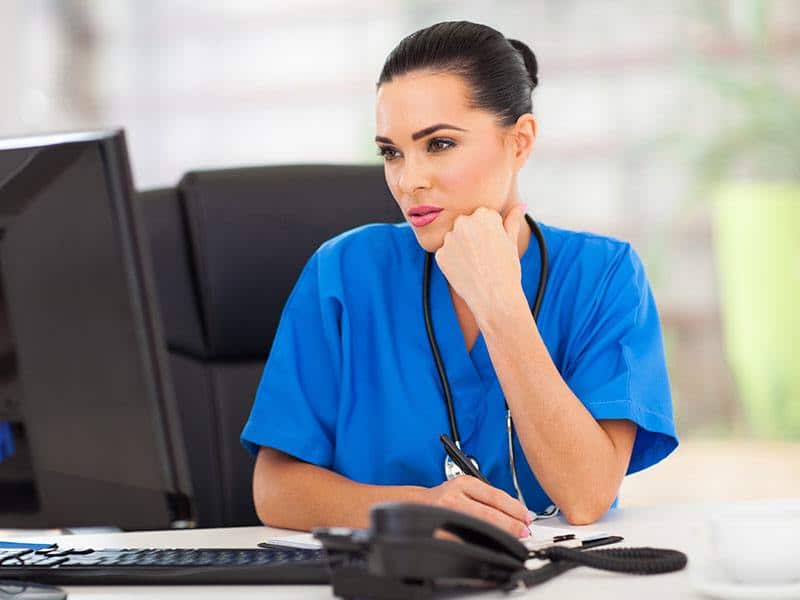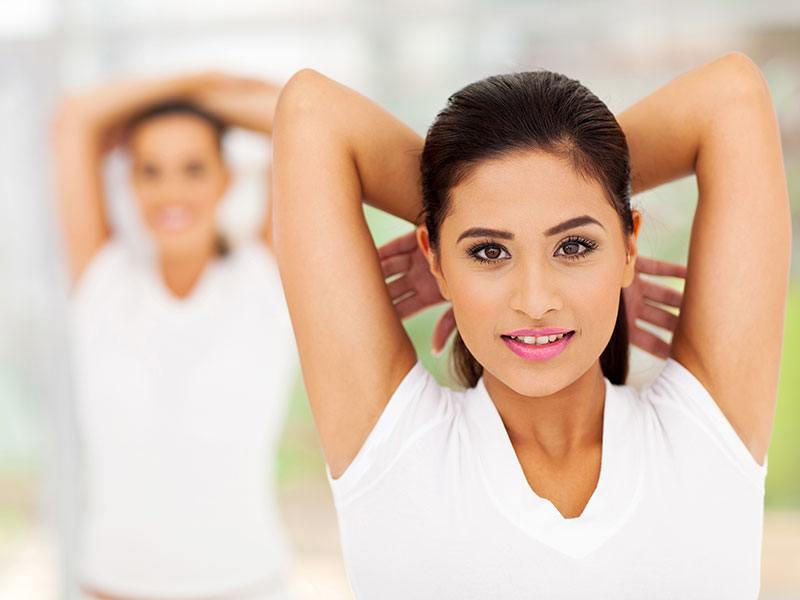 Custom photography can be a great way to stand out and offer that personal touch over your competitors.
If stock photography is a necessity, we always try to choose images that don't have that generic "stock photography" look to them, and add a customized touch through colour and typography when possible.
Stuck with stock? Learn how to make the most of your purchased pics in Creating Powerful Visual Content: The Final Episode.
Investing in content: hire a photographer
In 2015, stock photography isn't going to cut it. Killer sites demand killer photography.
As we all know, content is key. If you choose to go with stock photography, you run the risk of detracting from the quality of the rest of your content. Whenever possible making room in the budget for a good photographer will go a long way.
Quality photography: it goes a long way
We have been lucky enough to work with great clients who have provided us with some amazing custom photography.
Here at Forge and Smith, we like to practice what we preach. A few weeks ago we had our team photos redone by Vancouver-based photographer Daniel Mark. Daniel is an extremely talented photographer, and his sharp eye and people skills were very much in sync with our needs. Not everyone is comfortable with a lens pointed at them, but Daniel was able to put everyone at ease.
The new photographs really elevated the level of visuals on our site.
Daniel also worked on the team photos for Pacific Centre for Reproductive Medicine (PCRM). His work really captures the spirit of their doctors, nurses, and counsellors. All of the team members look approachable in their head shots, adding a softer, human element — an important factor when dealing with the sensitive nature of fertility. His photography lends the website a warm and personable tone.
There is a lot to consider when designing a new website, but we are here to help you. We are big supporters of quality content. The crux of your content — visually speaking — is photography. Support your message with the image it deserves.